The story behind
Farro Capital
Farro Capital is a Singapore-headquartered, licensed wealth management platform and multi-family office. We are an institution built on deep industry expertise, strong values, client centric mindset and driven by principles of trust, innovation and excellence.
True to our namesake 'Farro' – an ancient grain that dates back many millennia and still thrives to date – we are committed to ensuring that our clients' wealth and legacy is nurtured across generations. Established towards the end of 2022, we are an unparalleled team of industry leading professionals with diverse and deep expertise in wealth management, funds, banking, tax, trust and legacy planning.
We provide bespoke independent advice and innovative solutions to protect and grow the wealth and legacy of clients across generations. We have a proven track record of managing our clients' wealth holistically through goal-based investing, risk management, credit solutions, cross-border structuring, next generation planning and philanthropic endeavors. We are focused on achieving our clients' financial goals while aligning with their values, purpose and aspirations.
Serving clients in 12 markets, across 4 continents
Partnered with Billionaire Families, Unicorn Founders & Single-Family Offices
Over 200 years of collective experience
Widest range of skillsets in the industry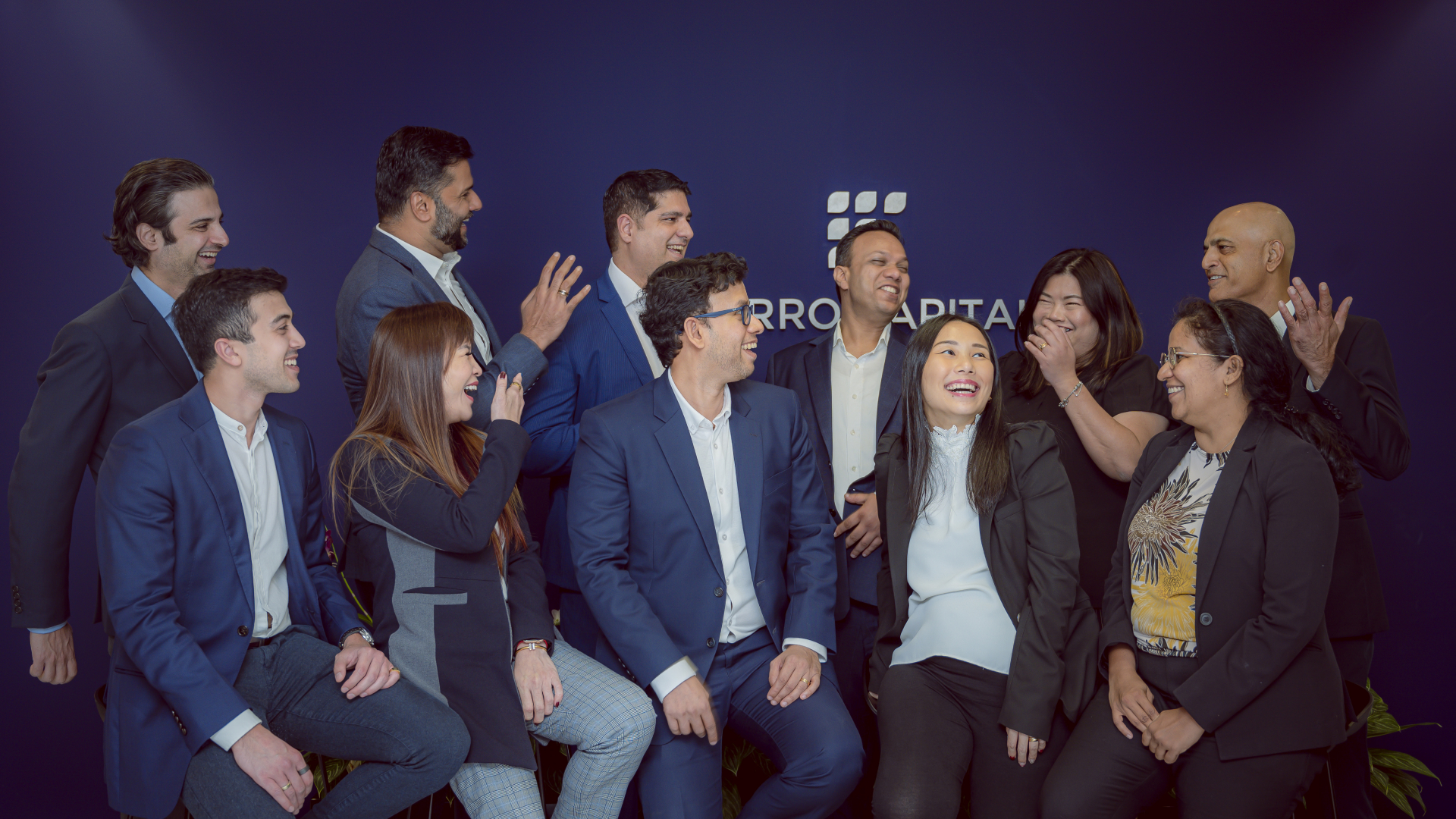 Our Philosophy
Client-centric, goals-based approach at our core:
We take a 360-degree view – closely working with our clients, holistically understanding their needs and aspirations, and providing a comprehensive suite of bespoke and innovative solutions aligned to their long-term goals.
Thought leadership in investment and wealth management:
We support and foster the sustainable growth of the wealth management and family office ecosystem through innovation, partnerships, nurturing talent, and creating value for the society as a whole.