Holistic Platform For All Your Wealth Management Needs
Multi-Generational Wealth
Founders
Family Offices
Institutions
Where tradition meets innovation.
What We Do
Protecting and growing your legacy
At Farro Capital, we provide clients with a comprehensive suite of bespoke and cutting-edge solutions for all wealth management needs. We have a proven track record of managing our clients' wealth holistically through goal-based investing, risk management, credit solutions, cross-border structuring, next generation planning and philanthropy endeavours. This allows us to focus on achieving long-term financial goals while mirroring their values, purpose, and aspirations.
Our Core Principles
Deep-Rooted Expertise




Institutionalised offering led by a team of industry veterans with a proven track record in Wealth Management, Investment Banking, Cross-Border Structuring, Trust Planning, Family Office and Hedge Funds.

Research-led holistic and independent advisory.

Established networks and industry access across the breadth of the wealth and investment management ecosystem.

Aligning family values with long-term investment purpose and opportunities.
Our Capabilities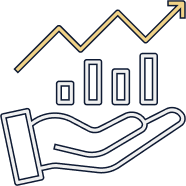 Investments
Holistic & goal-based investment approach, future-proof asset allocation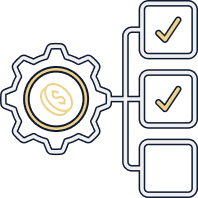 Wealth & Structuring
Cross-border structuring, tax optimization, succession and trust planning, insurance solutions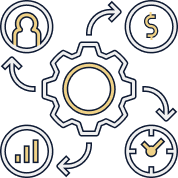 Philanthropy,
Impact, ESG
Designing sustainability / impact / philanthropy program and strategies for families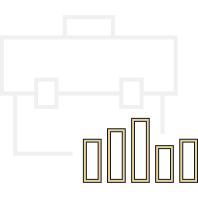 Risk Management
Risk assessment, managing liquid net worth vis-à-vis overall net worth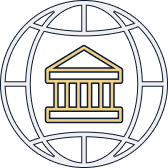 Ecosystem Access
Access to leading global banks, fund managers, deal flow, advisors, industry experts and key government agencies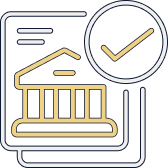 Corporate/Investment Banking
Preparing the family for business exits, secondaries, IPOs and other liquidity strategies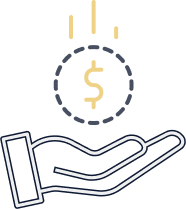 Credit & Financing
Solutions for credit, financing, mortgages, access to leading lenders and intermediaries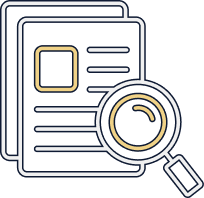 Research
Access to leading and in-depth buy-side research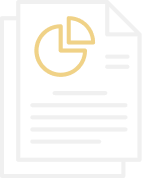 Reporting
Consolidated reporting with benchmarking and risk analysis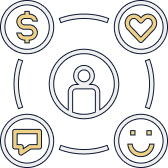 Lifestyle Services
Creating bespoke experiences for families